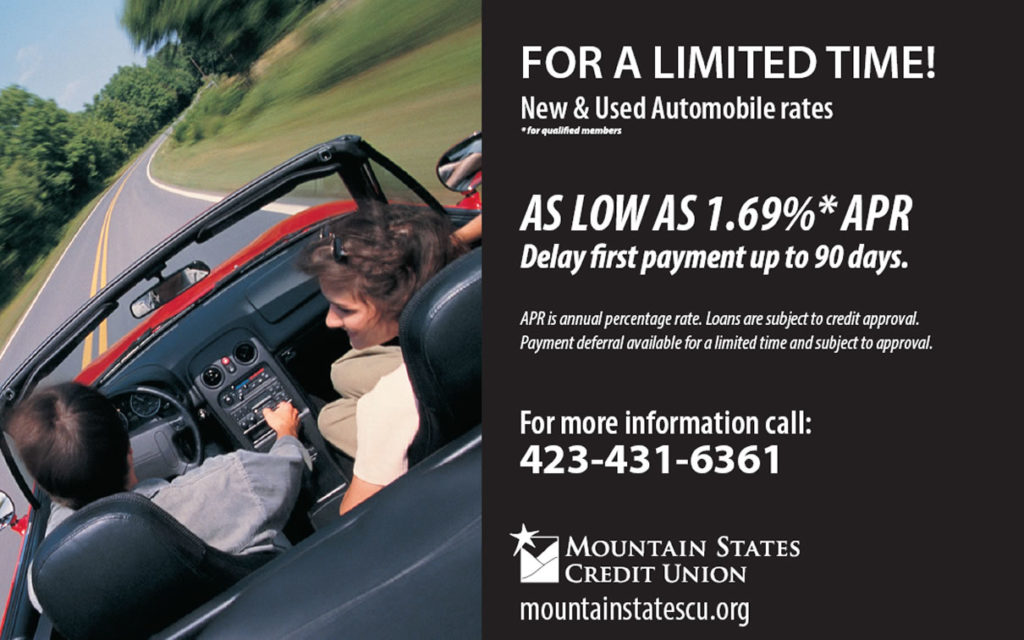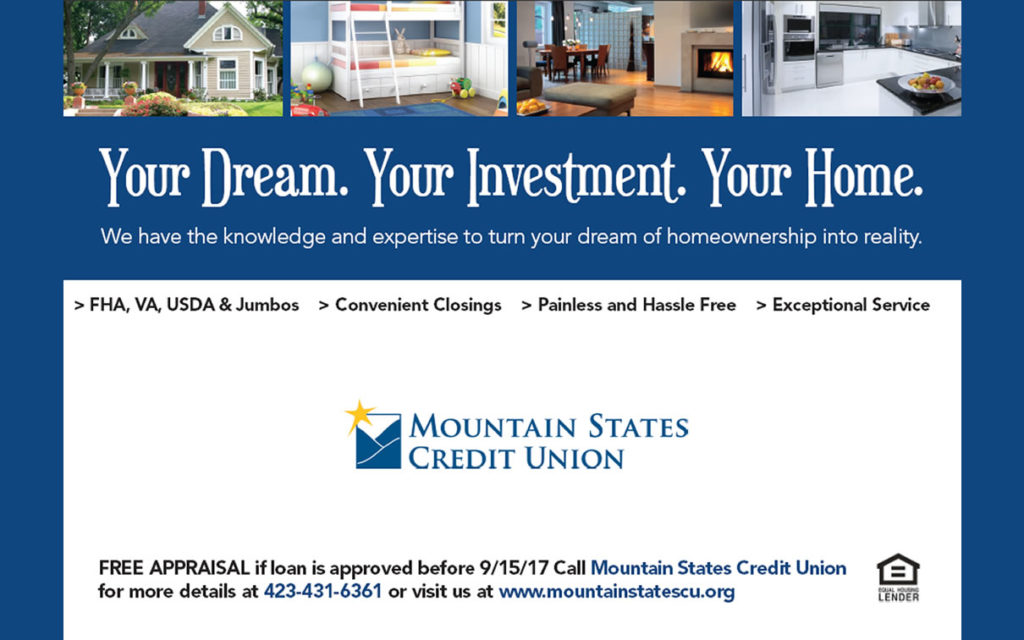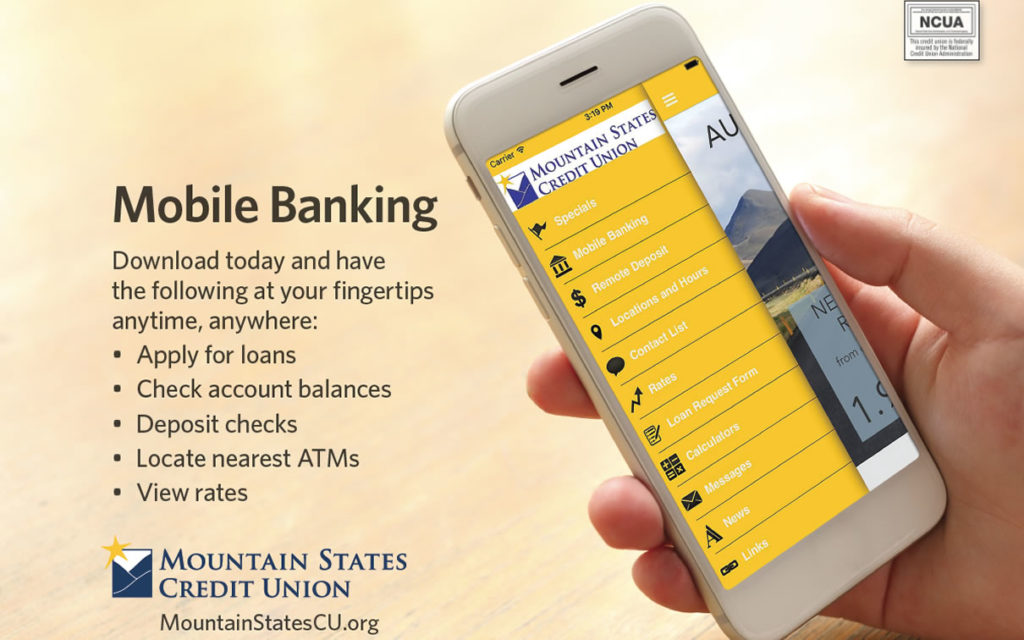 Our Services
Mountain States Credit Union was established to improve the financial conditions of our members by providing high-quality financial products and services. We offer:
24 Hour Teller Line
Get the information about your account, transaction history, and transfer funds 24/7 with just one call.
Payroll Deductions
Set up auto-pay on your payroll check for your savings or loan payments to prevent payment delays and protect your credit score.
Home Banking
24 hours access to your account via the Internet with the ability to make transfers and payments, view payment history, and pull copies of your checks.
Mobile Options
Experience the difference with our mobile applications and remote deposit capture.
Direct Deposit
The fastest and easiest way of transferring your paycheck directly to your account without visiting the bank and wasting time.
Wire Transfer
Deposit the money out of town using our wire transfer system. No more physical money is needed to send your finances from your account to another person or entity!
Debit/ATM Cards
Make payments, pay for purchases and withdraw cash without fees at our ATMs with 24/7 access to your account.